© Cristian Baicus 2012
Réalisé avec Xara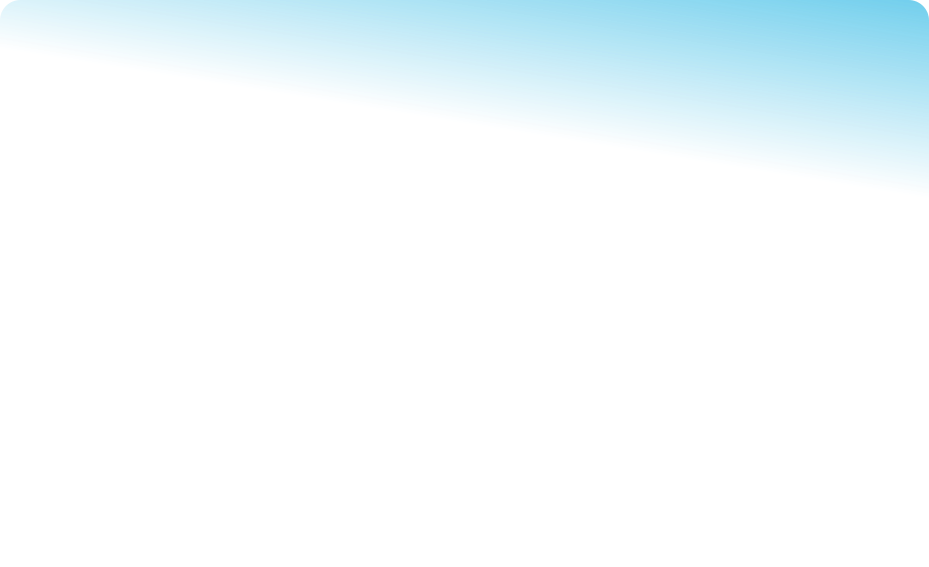 Medic primar medicină internă, Spitalul Clinic Colentina, şeful Secţiei
Medicală II, Bucureşti, România.
Profesor universitar,
UMF Carol Davila, Bucureşti.
Şeful Unităţii de Epidemiologie clinică Bucureşti, din cadrul RECIF
(Reseau d'Epidemiologie Clinique International Francophone) şi
INCLEN (International Clinical Epidemiology Network).
Cristian Băicuş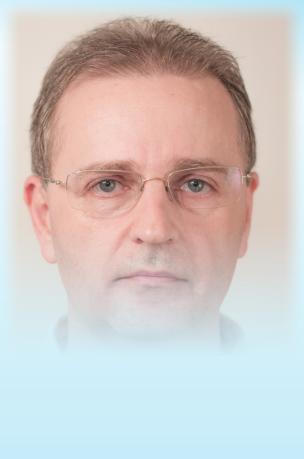 NOUTATI
Restanțe și măriri:
Semiologie I: 5 și 7 septembrie
Semiologie II: 6 și 8 septembrie
Reumatologie: 5 și 7 septembrie
MCS: 5 și 8 septembrie
Examenele vor fi scrise, la orele 9.00 (Spitalul
Colentina, Pavilion E, parter, amfiteatrul I
Bruckner); la semiologie si reumatologie se vor da
cazuri.
Școala doctorală, Modul epidemiologie clinică
Program
Programă
Determinantii prescrierii de antibiotice la pacientii
cu COVID-19 moderat si sever internati
Antibioticele nu salveaza vietile pacientilor cu
COVID-19 forme moderate si severe
Vaccinarea anti-SARS-C0V-2 nu a dus la activarea
bolii la pacientii cu afectiuni autoimune sau imun-
mediate
.
Un prim studiu de cercetare calitativa: Stoichitoiu
LE, Baicus C. COVID-19 pandemic preparedness
period through healthcare workers' eyes: A
qualitative study from a Romanian healthcare
facility. PLoS One. 2021 Oct 6;16(10):e0257381.
Proteina anticoagulantă S în COVID-19
Epidemiologie clinică
și biostatistică pe scurt (2019)
Romanian Journal of Internal Medicine este
indexat în Emerging Sources Citation Index (Web
of Science, Core collection), începând cu 2015
Studiul Cozia (shared decision making)
UEGW Viena 2014: Program curs EBM
Cochrane Workshop of Systematic Reviews,
16-18 ian 2013, Bucharest Cristian Baicus
Specialist in Internal Medicine - Colentina
Hospital - Chief of the 2nd Department of
Internal Medicine, Bucharest, Romania.
Professor, Carol Davila University of
Medicine and Pharmacy Bucharest.
Director of the Bucharest Clinical
Epidemiology Unit, member of RECIF
(Reseau d`Epidemiologie Clinique
International Francophone) and INCLEN
(International Clinical Epidemiology
Network).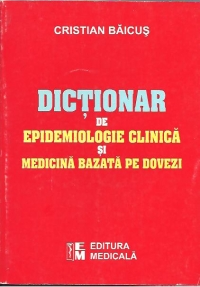 Romanian Journal of Internal Medicine